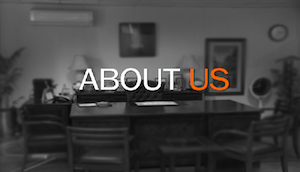 Premier institution of the Government of Pakistan under Ministry of Industries & Production. SMEDA was established in October 1998 to take on the challenge of developing Small & Medium Enterprises (SMEs) in Pakistan.
Title Text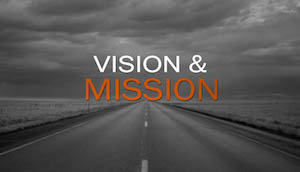 "To assist in Employment Generation and Value Addition to the National Income, through Development of the SME Sector, by helping Increase the Number, Scale and Competitiveness of SMEs"
Title Text
SMEDA Provides:
Pre-feasibility Studies
Regulatory Procedures
Commercial Contracts
Cluster Diagnostic Studies

Cluster Profiles

District Profiles

Sector Briefs
OTC Documents
Trade Analysis Series

Click for more>>

اردو کی پری فیزیبیلیٹیزکےلئےیہاں

کلک کریں
---
Prime Minister's 'Kamyab Jawan - Youth Entrepreneurship Scheme', for young entrepreneurs and existing businesses between...

Business Development Training Videos

Our Professional Development video tutorials can help you learn 'Business Plan Development', 'Product Design and Development', 'Accounting ...

| | | | | |
| --- | --- | --- | --- | --- |
| Stay up to date with latest developments in the sme sector, projects activities and announcements from SMEDA in your area of interest... | | | | IMF's World Economic Outlook has decelerated its earlier global annual economic growth forecast for 2020 from 3.3% to below zero... |

SME Financing Products Database is a search engine of loans offered by Banks to Entrepreneurs including small and medium sized businesses...

SMEDA Accounting Package - SMAP

SMEDA offers software based accounting package (SMAP) through its website, which was developed keeping in view business documentation...
Industry Support Program
The manufacturing industry in Pakistan is mostly labor intensive with a low level of automation having high defect rates and low efficiency levels. As a result, it is facing serious problems in increasing, or even sustaining its share in the global market, causing unemployment in different major industrial sectors. The situation is worsening due to current energy shortfall.

The increasing input costs and decreasing profit margins are causing threats to manufacturing;

among others, the survival of Small and Medium Enterprises (SMEs) is becoming difficult day by day.

... Learn more >>