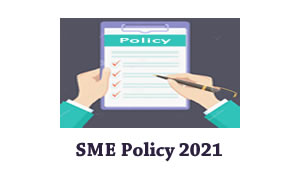 The SME Policy 2021 provides a set of recommendations to support SME growth as part of a wholistic and integrated framework.

SME Policy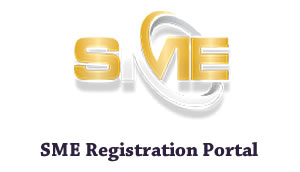 This registration is free of cost and registered SMEs will be offered free and subsidized services in future.
SME Registration Portal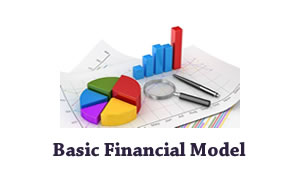 The financial model template is divided into different sheets of MS Excel. Each sheet is assigned a specific use and importance.
Financial Model
Introduction

"Small and Medium Enterprises Development Authority (SMEDA) is an autonomous institution of the Government of Pakistan under Ministry of Industries and Production. SMEDA was established in October 1998 for encouraging and facilitating the development and growth of small and medium enterprises in the country. SMEDA is not only an SME policy-advisory body for the government of Pakistan but also facilitates other stakeholders in addressing their SME development agendas."



225000 +
SME Facilitation
400 +
Pre-feasibility Studies
580 +
Consultants Profiles
Business Information Resources