SMEDA asked to identify high-potential sectors of SMEs
Advisor to Prime Minister on Commerce, Textile, Industry, Production and Investment Razak Dawood has directed the Small and Medium Enterprises Development Authority (SMEDA) to identify high-potential sectors of SMEs and devise development strategies to create new opportunities for employment generation and export promotion in the country.

He was talking to the SMEDA officials during a briefing session. He also advised them to develop strategies to offer equitable business prospects for all provinces of the country. The mineral sector in Baluchistan and the tourism sector in Khyber Pakhtunkhwa should be focused exclusively for development on modern lines, he added.

Razak Dawood said that SMEDA has an important role to play in achieving economic agenda of the government. He directed the SMEDA officials to develop viable policy proposals to help SMEs access finance, technology up gradation and also provide support for creating market linkages. To lay down realistic policies for SMEs, he asked SMEDA to review the number of SMEs location-wise across the country and also revisit the definition of SMEs in consultation with eminent economists and stakeholders of the SME sector.

Earlier, SMEDA Chief Executive Officer Sher Ayyub Khan apprised the Advisor of services, products and projects undertaken by SMEDA for SME promotion. He said SMEDA had facilitated an investment of over Rs 29.73 billion during the last decade through handholding of SMEs and up-gradation of existing SME clusters by providing them common facility centers financed through the Public Sector Development Program.

Through interaction with SME sector stakeholders, SMEDA had identified certain potential clusters of SMEs which were unable to tap export market despite surplus production due to unavailability of modern technology. He also shared details of the Agro Food Processing Facility Multan set up for producing mango pulp and Sports Industries Development Center, Sialkot, which had been set up to produce world class mechanized sports balls. He shared that the common facility centers set-up by SMEDA were providing the local clusters with access to technology and training to develop a new breed of skilled labour.
How to resolve "Invalid Security Token" Error at Login Page of SMEDA Website
Dear Website User's,
Our Support Team apologizes from those who face the inconvenience while trying to login on the website and had an encounter with "Invalid Security Token" error. The error pops when a registered user closes its browser window without logging out his/her account from SMEDA website and then tries to re-login onto the website on next visit.
How to fix or avoid the error from reappearing on the website!
Kindly make sure to logout your account every time after completing your desired task on the website. If you face the error next time on our website, just clear the cookies and cache of your respective browser (whichever you are using) and then try to reload SMEDA website. Follow the instructions below on how to clear chrome browser cache as most of the user's who faced this error were using the Google Chrome browser;
1) Open Google Chrome

2) Click ⋮.It's in the upper-right corner of the window. A drop-down menu will appear.
3) Select More tools.This option is near the middle of the drop-down menu. Selecting it prompts a pop-out menu to appear.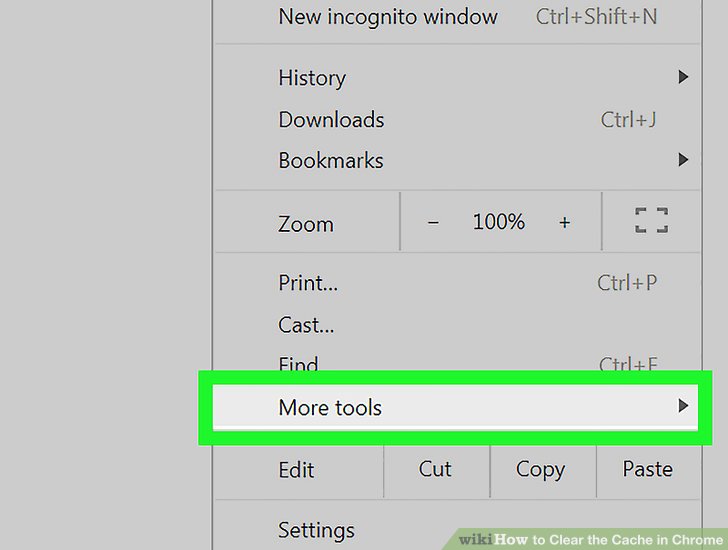 4) Click Clear browsing data….It's in the pop-out menu. This will open the Browsing Data window.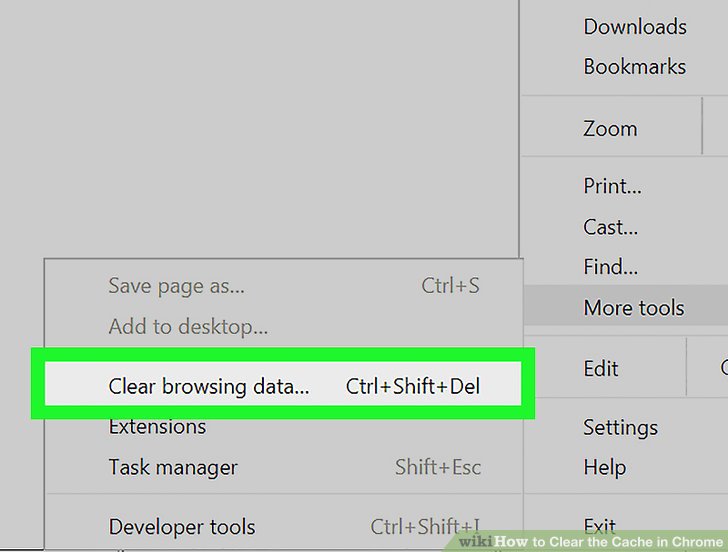 5) Click the Basictab.This is in the upper-left corner of the Browsing Data window.
If you want to clear Chrome's website settings cache, click the Advanced tab instead.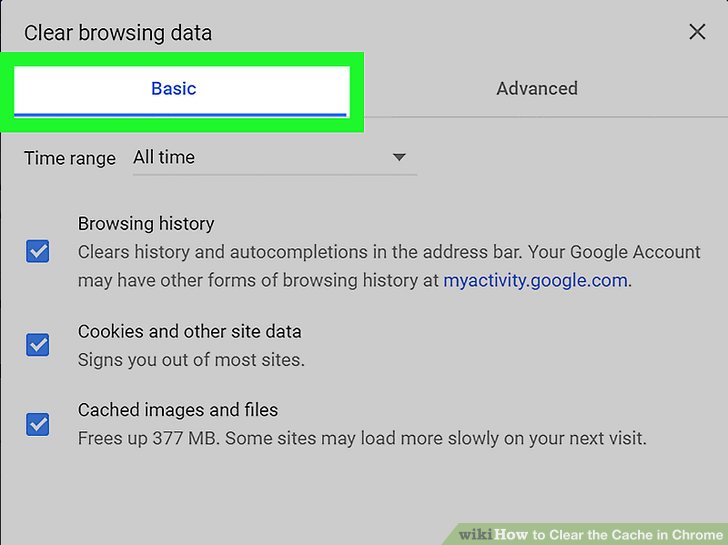 6) Click the "Time range" drop-down box. It's near the top of the window. A drop-down menu will appear.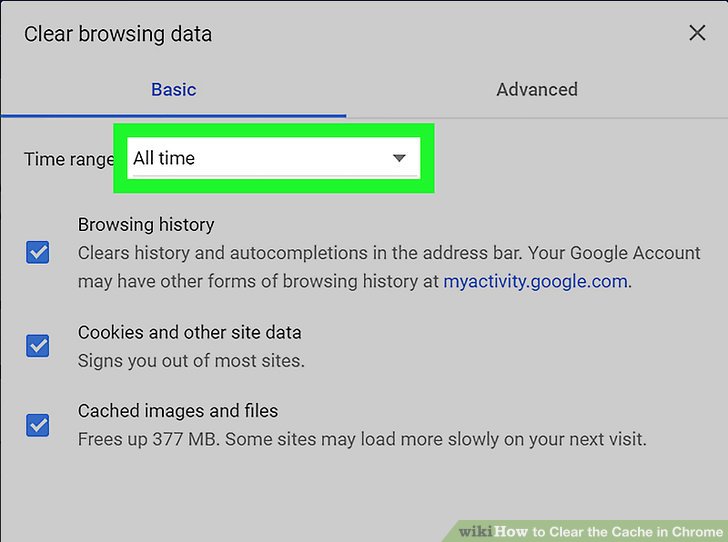 7) Click All time.This is in the drop-down menu. Doing so ensures that all of your browser's cached files will be deleted.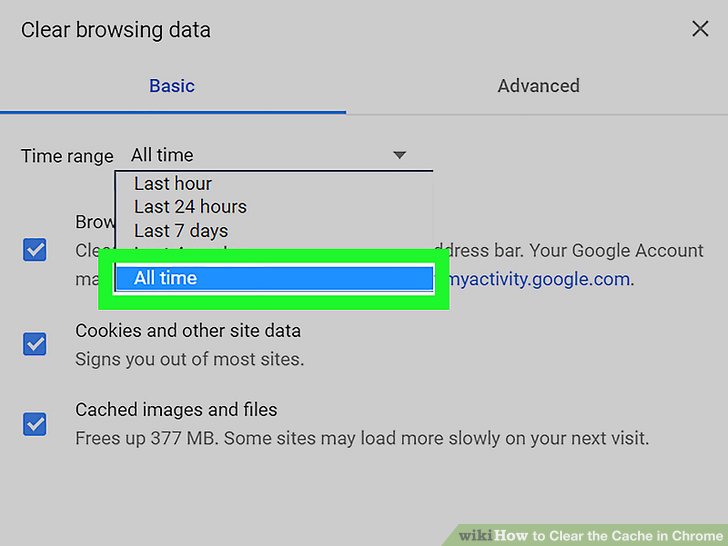 8) Check the "Cached images and files" box. It's in the middle of the window.
Uncheck every other box on this page if you only want to clear the cached files.

If you want to clear Chrome's website settings cache, check the "Cookies and other site data" box as well.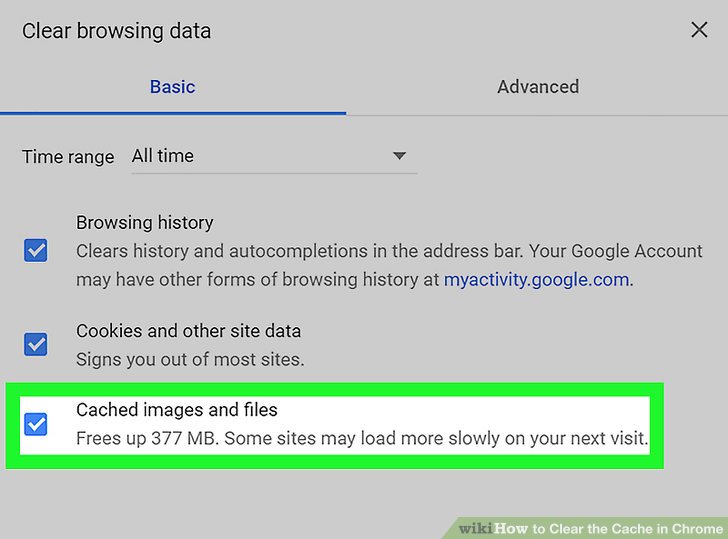 9) Click CLEAR DATA.This blue button is in the bottom-right corner of the window. Doing so will prompt Chrome to delete your cached files and images from your computer and browser.
If you checked the "Cookies and site data" box, Chrome will also clear out any cached versions of webpages, which will allow webpages to update when you visit them again. This option will sign you out of most accounts.
Establishment of Prime Minister - Chief Justice Fund for Diamer Basha and Mohmand Dam
The Prime Minister has been pleased to call for public donations for PM - CJ Fund for Diamer Basha and Mohmand Dam. The Fund details are as under:
| | |
| --- | --- |
| Bank: | State Bank of Pakistan |
| Title: | SUPREME COURT OF PAKISTAN |
| Account No: | 03-593-299999-001-4 |
| IBAN: | PK06SBPP0035932999990014 |